Invisible Aligners
Your Way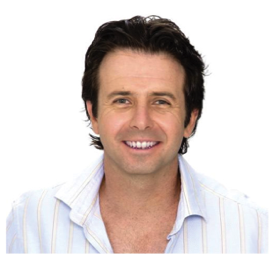 Custom made - computer designed - hand finished Aligners. For many years dental professionals have been treating patients with the TRULINE Invisible Orthodontic System for simple and complex cases with great success and now you can join them too.
By using our proprietary technique, the TRULINE Invisible Orthodontic System has become the modern method to treat many types of orthodontic cases.
The appliances are comfortable, aestheticly pleasing, and very effective for a variety of cases, and patients love them !
The fundamental orthodontic techniques of TRULINE have been utilised for the past 50 years. The new technology of aligner therapy has proven to be effective in clinical studies at universities and private practices worldwide.
With the combination processes of TRULINE treatment success is greatly enhanced and you and your patients will be more than satisfied.
Treat various types of cases - Swipe Left for examples
Upper Crowding
Lower Crowding
Anterior Crossbite
Deep Bite
Orthodontic Relapse
Space Closure
Intrusion
Lower Anterior Extraction
Get Certified - Free Online Course
Get certified today with the FREE Truline Online Course.
This course will give you a good understanding of everything you need to get started with The Truline Invisible Orthodontic System.
Already familiar with Invisible Aligners? No problem you can start with Truline Aligners right away !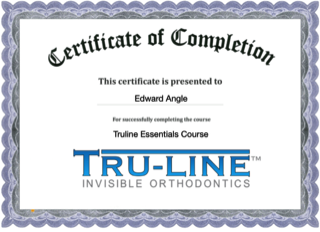 Submit a case online for free evaluation ...Right NOW
NEW! Truline manual version 2.0 get your FREE copy.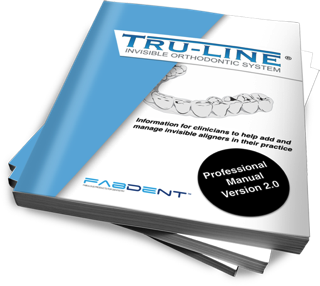 Now available, the brand new version 2.0 of the Truline Manual. An excellent reference for getting the most out of the Truline Invisible Orthodontic System and its yours 100% FREE !
1/117 Anzac Parade
Kensington NSW 2033
Special Offer on AORASCAN Intra Oral Scanner
Fabdent Products and Services © 2020
Available now to all Truline Certified Doctors for a limited time get a very special price on the all new AORALSCAN v2 Intra Oral Scanner.
The amazing scanner with do more than scan cases for Truline. It is also suitable for Crown and Bridge, Implants, Splints, Sleep appliances and a whole lot more.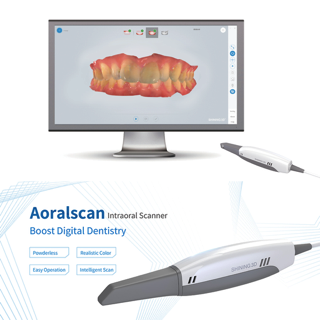 Full colour , powder free and packed with features that you only get with scanners at more than twice the price.
AORALSCAN will satisfy your needs as the best value intraoral scanner on the market today.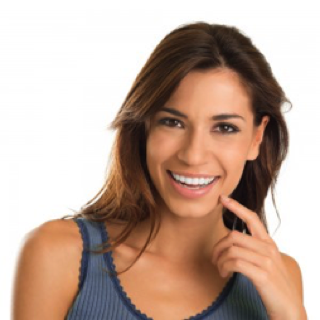 Or please do not hesitate to contact us and we can answer any questions for you
Fabdent Products and Services © 2020